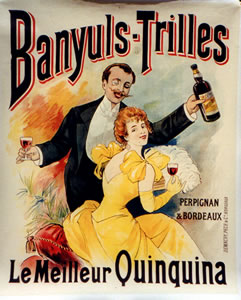 I'm back to satisfy your thirst for pairing knowledge with a selection of articles from The Nibble:
Here is an interesting article and tasting chart for Wine and chocolate pairings.
Here you will find an excellent glossary of chocolate language to guide you on your journey to pairing heaven.
And this little number is a nice comparison of single origin chocolate growing regions.